The Long Night (and Day!) of Startups
Berlin's cool image, low rents and open attitude make the city Mecca for creative minds. And hereby creative businesses. From baby steps driven by innovation to becoming the hotspot for startups, Berlin offers a unique ecosystem that over the last years became much more professional, structured and mature. No wonder that the 5th edition of Lange Nacht der Startups has again been hosted here.
Attracting a record number of more than 3000 visitors, one of Germany's largest startup events gave a peek into European startup scene. From green energy to retail, communications and hardware – around 160 founders from different fields had a chance to exhibit their businesses.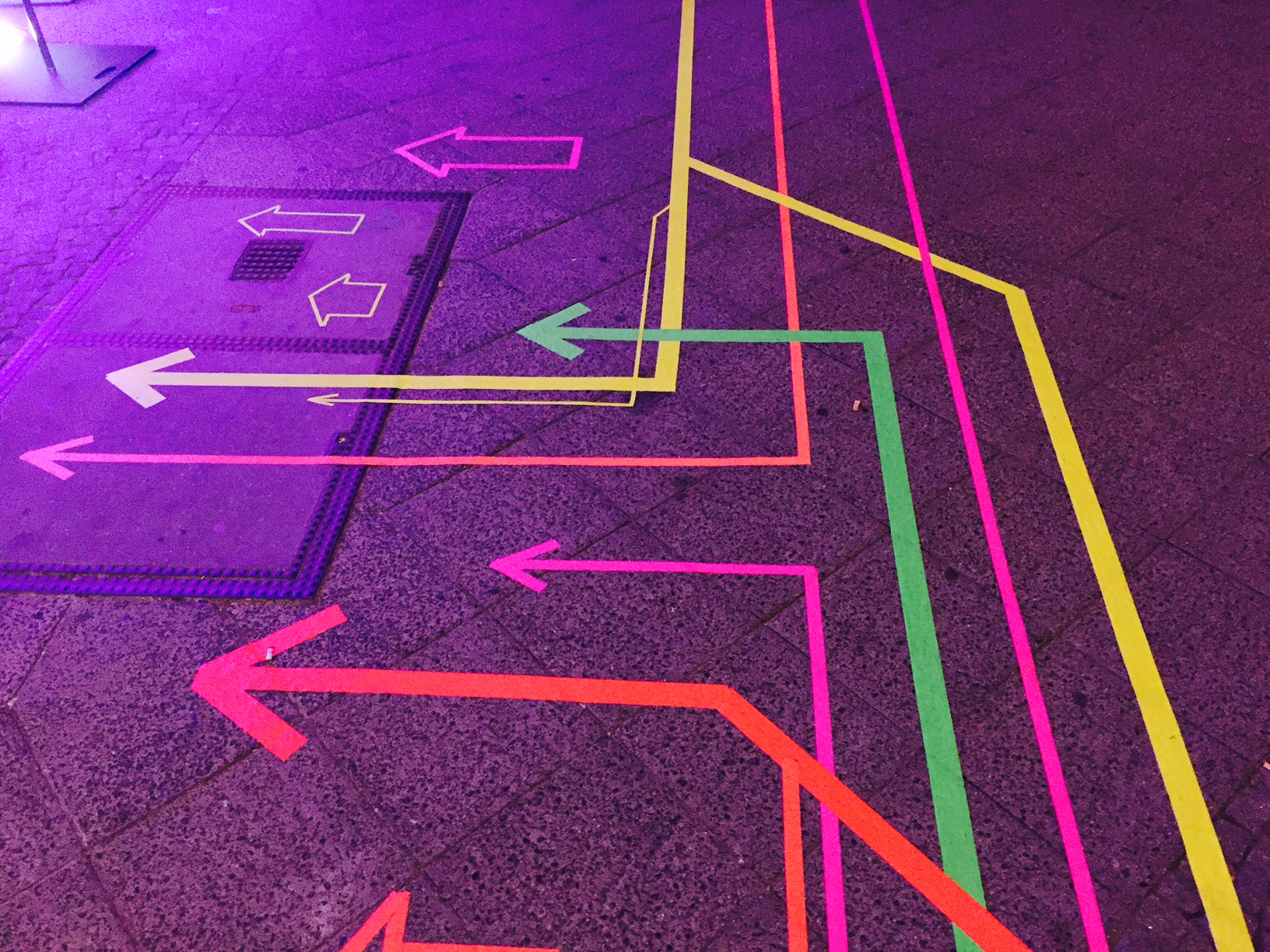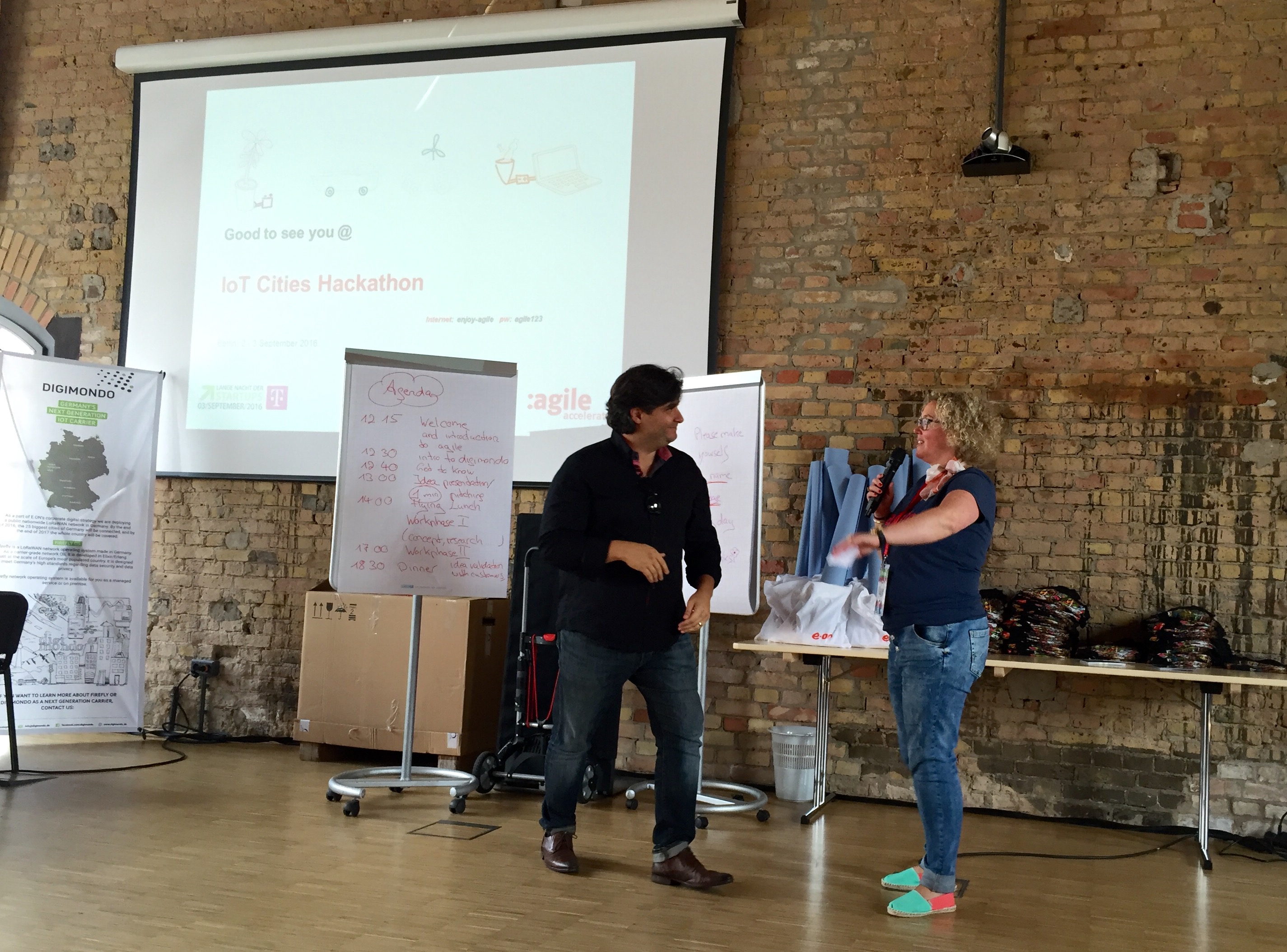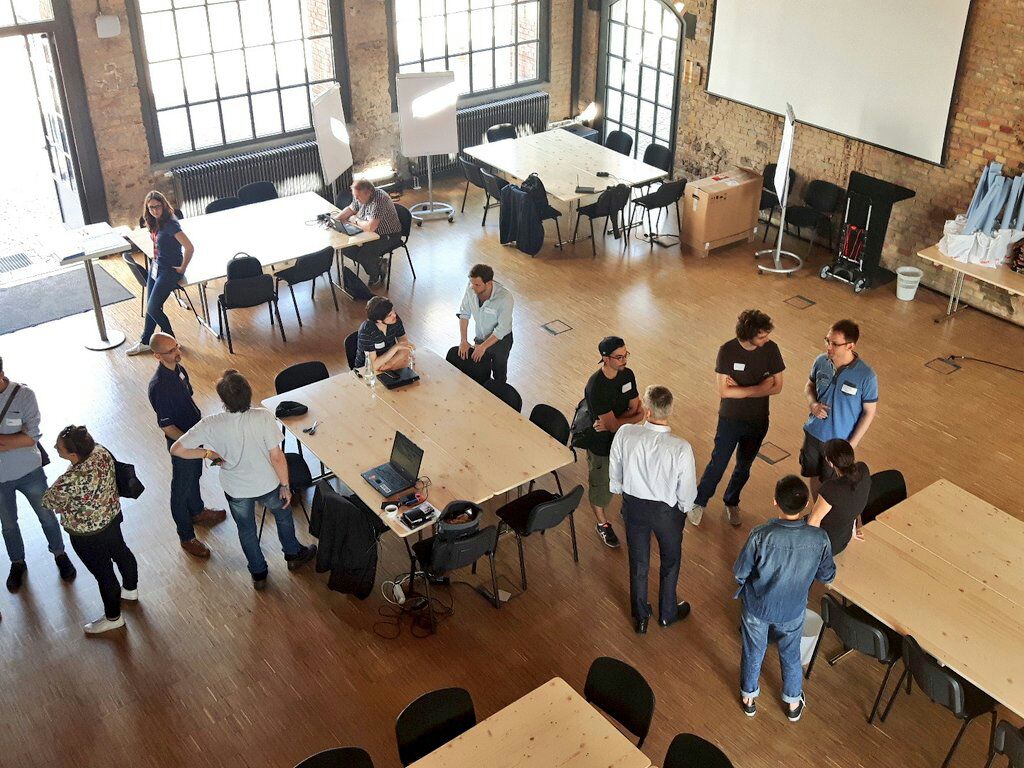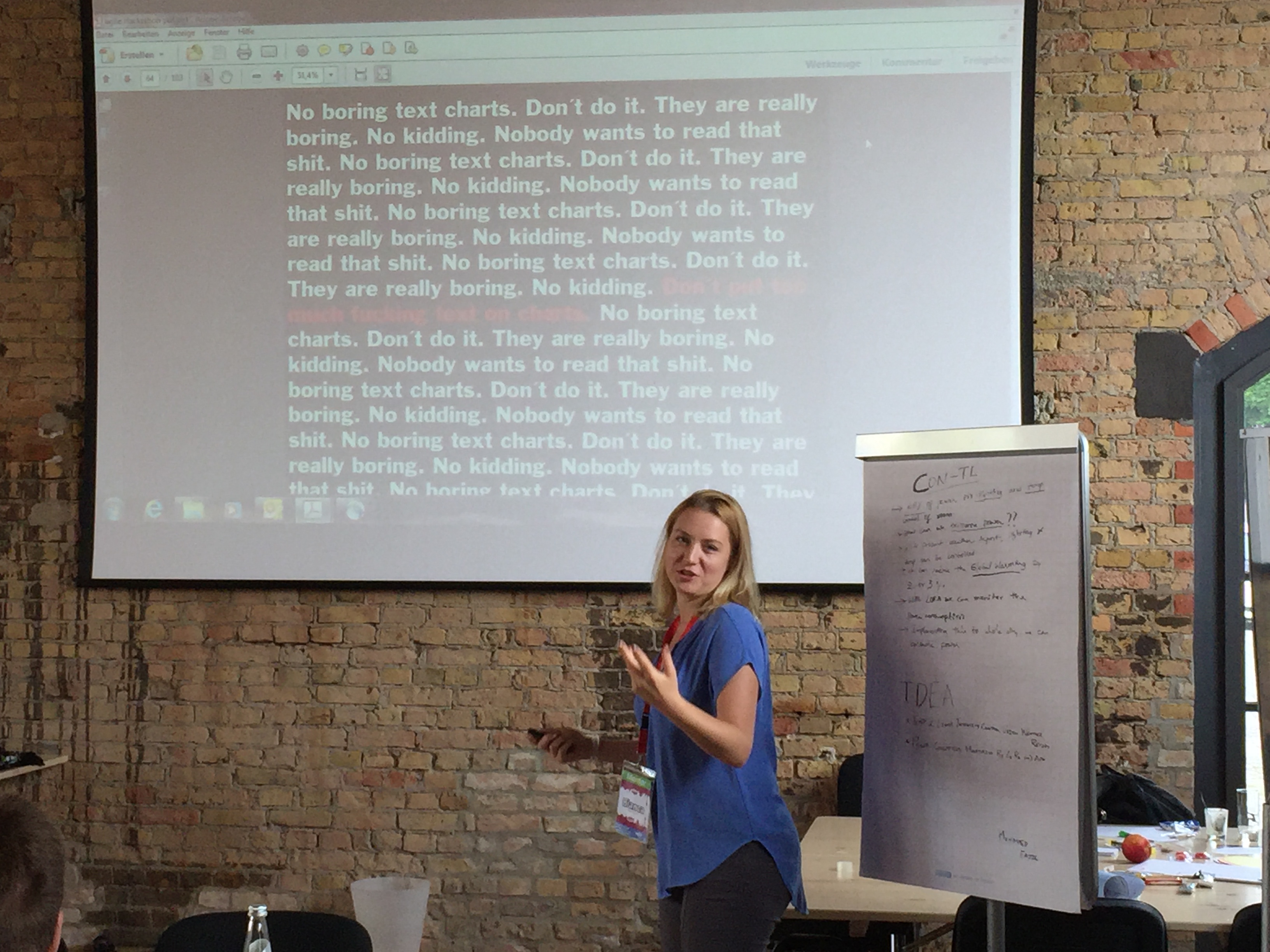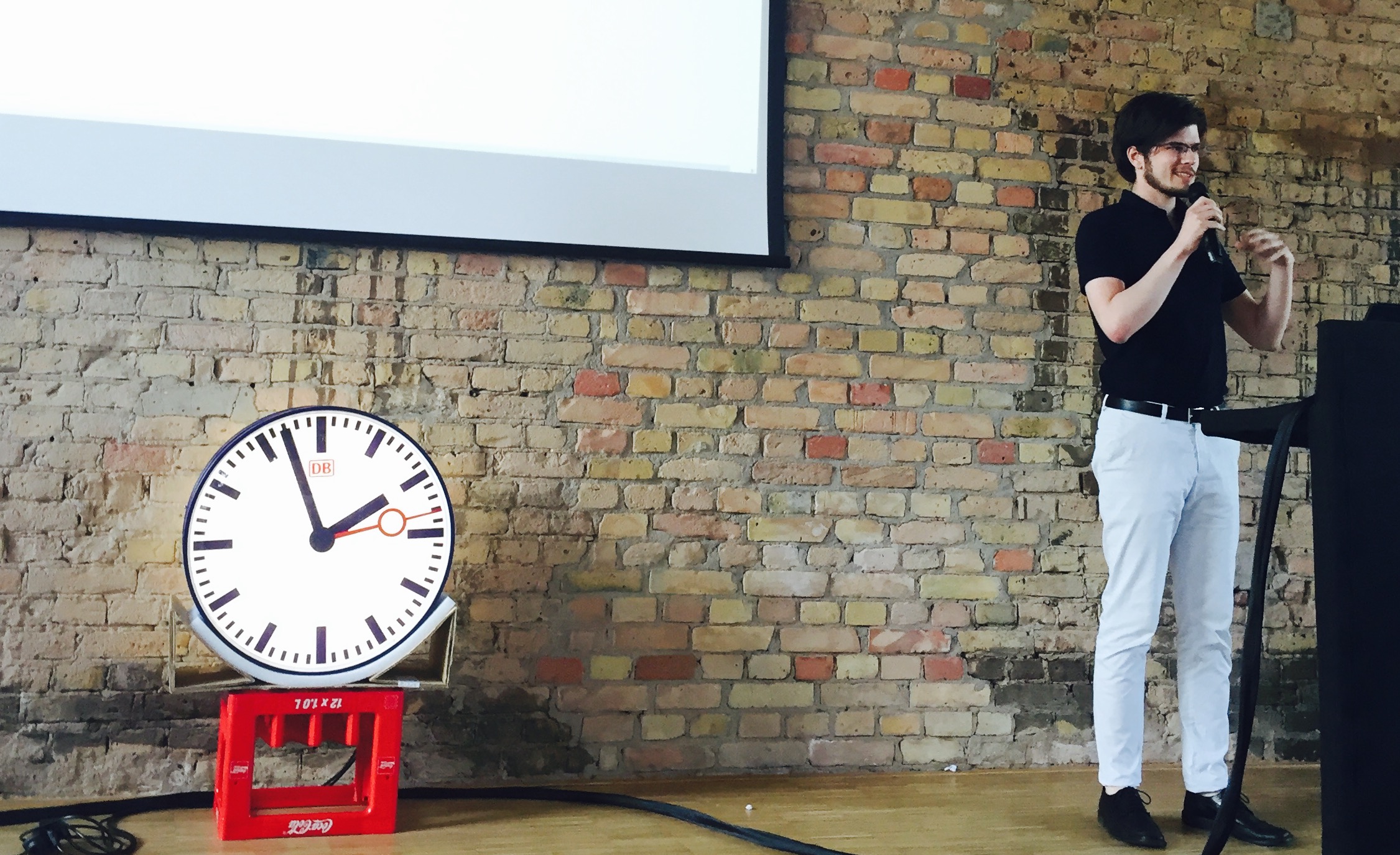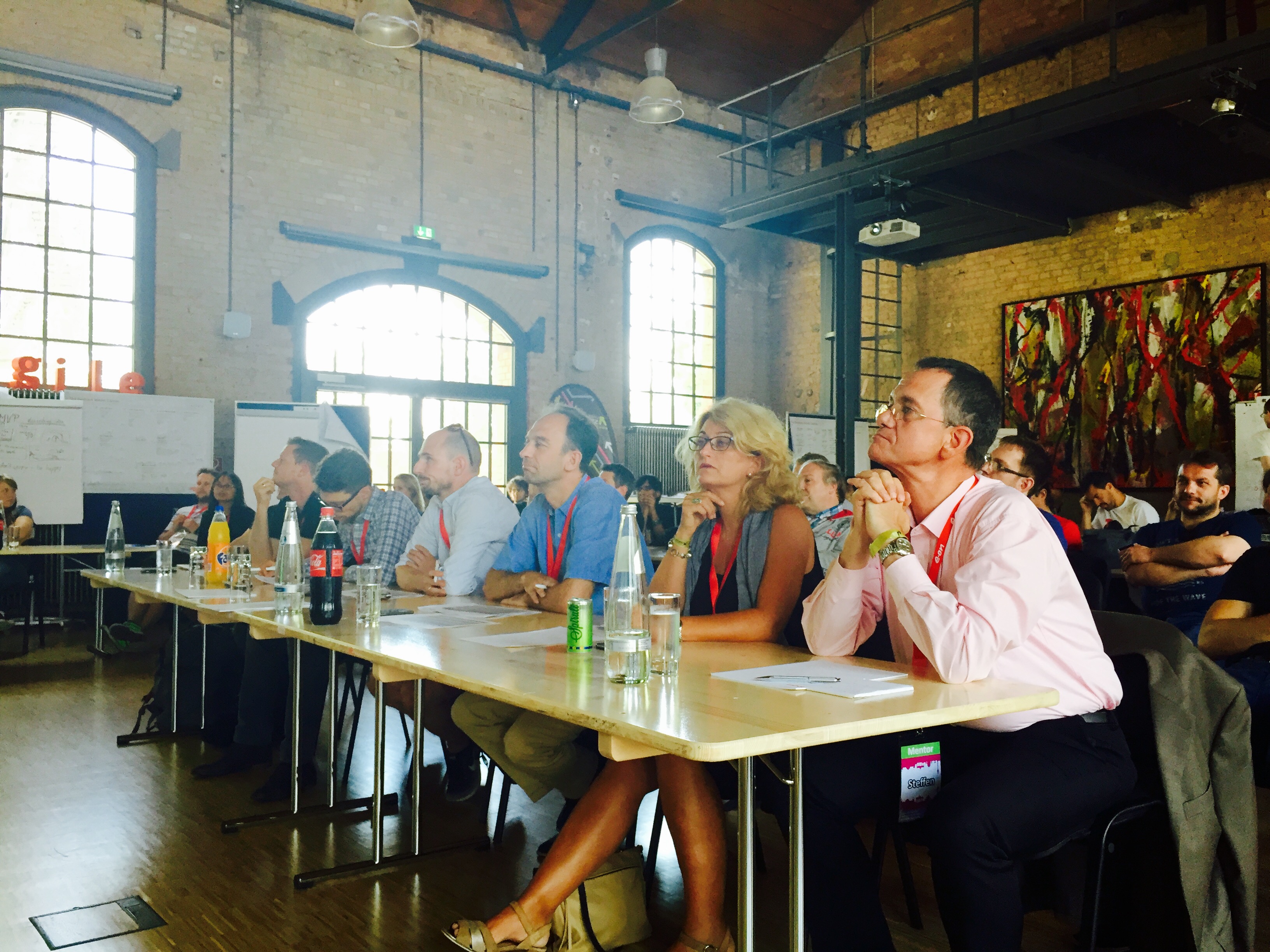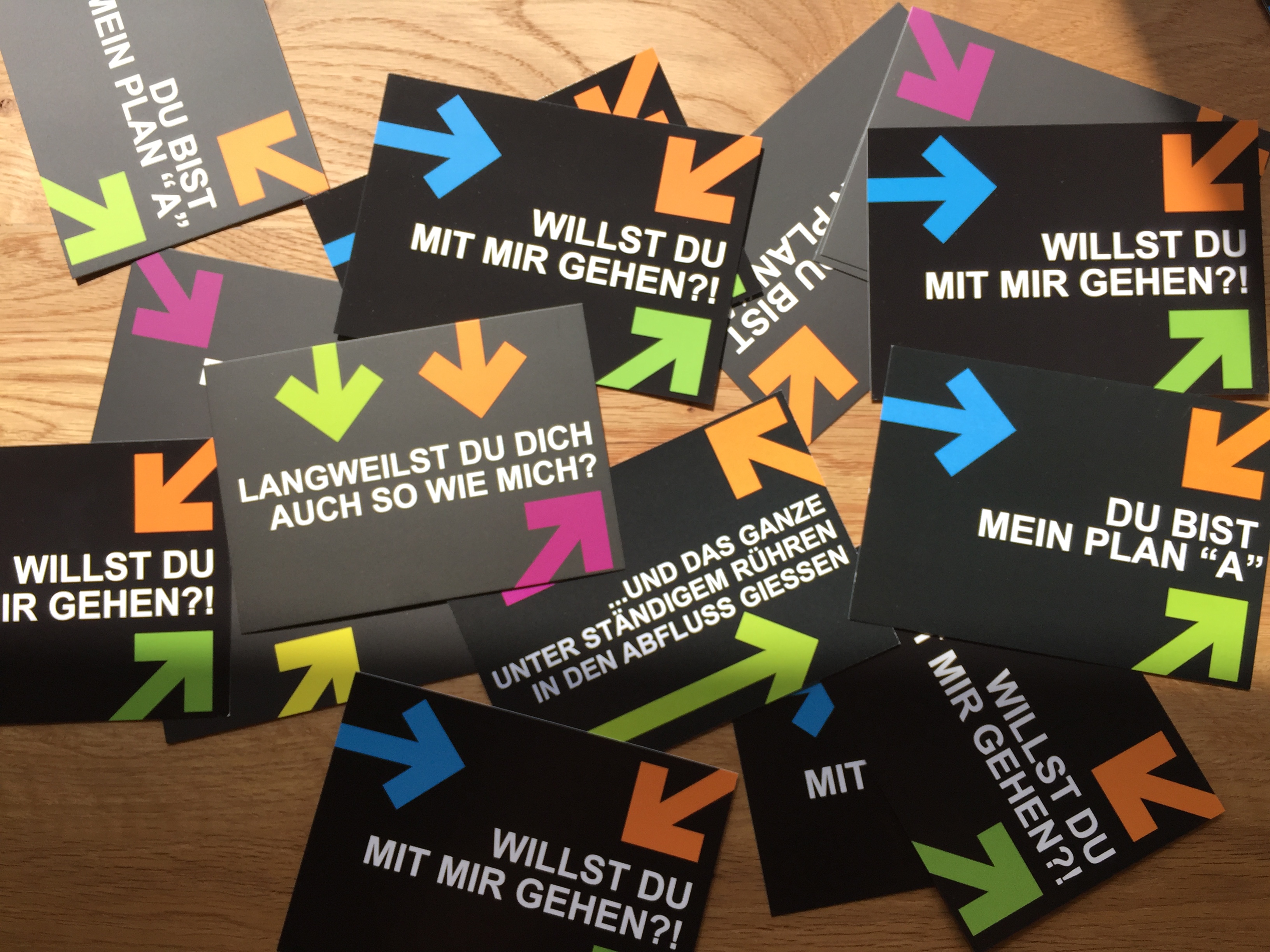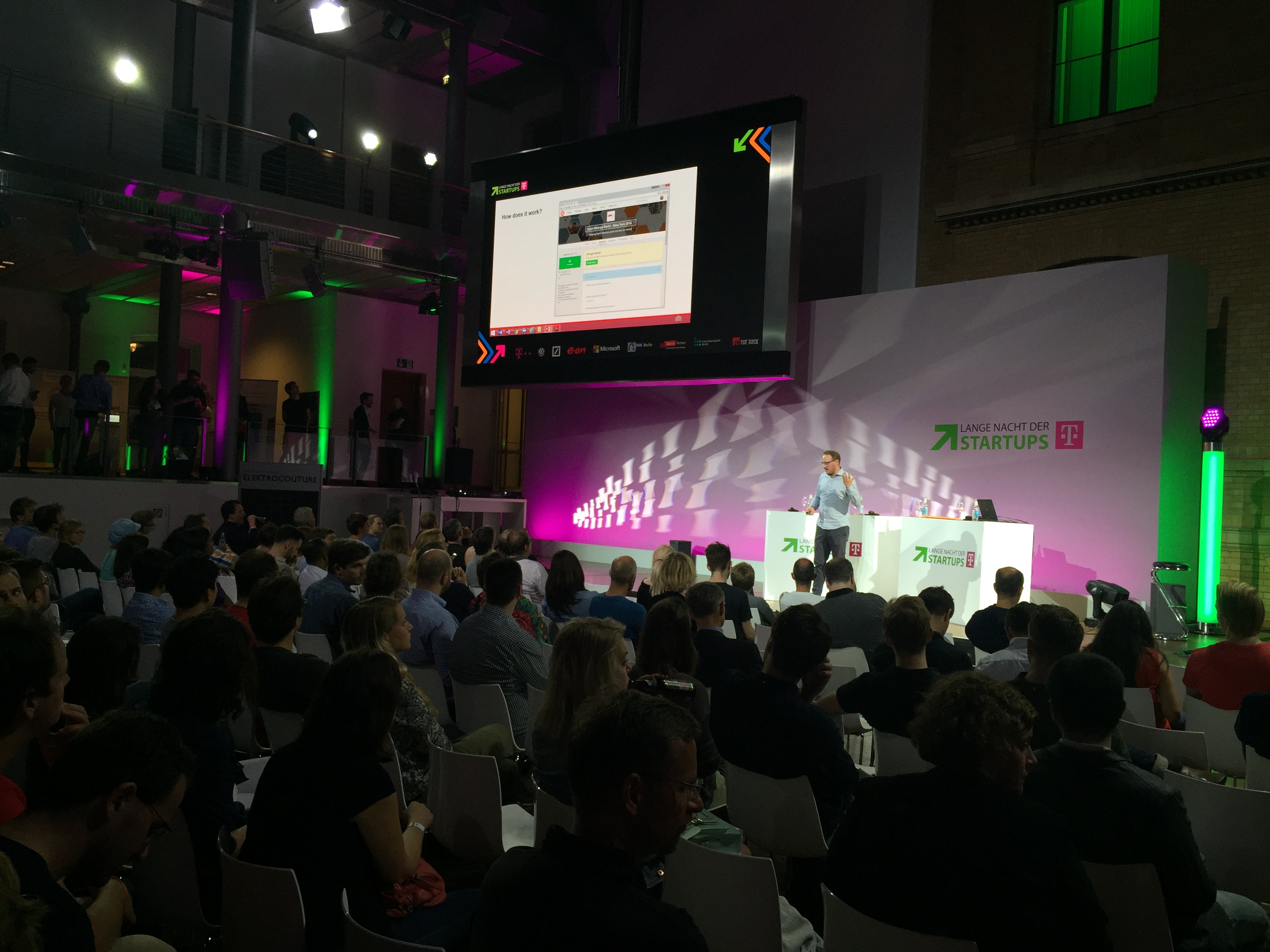 This year´s event sought not only to present businesses, but also engage the participants into creative processes. Good ideas need a good tool and hackathon here was just irreplaceable. While the team of Lange Nacht der Startups has been putting final preparation touches, almost 60 techies, business developers and other creative souls gathered at EUREF-Campus. Organized by E.ON :agile, the hackathon focused on IoT in cities. From Friday afternoon until late Saturday vague ideas have been transformed into perspective business cases. A 27-hours creative marathon paid off: results varied from promising business models to awe-inspiring (and fully-functioning!) prototypes.
Maybe the name Long Day of Startups would have fit better, especially taking into account that the main conference started early in the morning and finished in the late afternoon. Unlike the second part of the event starting at 5pm, the conference aimed at professional audience. The goal was clear – to bring companies, investors and startups together.
Partners of Lange Nacht der Startups this year include big names. Companies like E.ON, Lufthansa, Samsung, Air Berlin and many more clearly pointed the trend – companies are increasingly interested in startups. And there is an obvious reason why – demand for innovation is higher than it has ever been before.
The main part in the evening offered a great contrast to the conference. 160 startups spread their stands across four venues: Deutsche Bank, Microsoft, Volkswagen and Telekom. Founders were mainly addressed in Ludwig-Erhard-Haus where the satellite events took place. Starring with speed dating (we presume it has nothing to do with a search for a soulmate, but who knows…), the events generated new corporations and tightened the existing ones.
One can be stated with some confidence – startups and companies have to work closer together. As the demand of innovation and digitalization has reached a new level, the future is to foster the experiance exchange between startup communities and corporate business. Why? The answer is clear – startups think outside the box and that is the engine to bring all kinds of businesses forward.